Just 50 minutes from downtown Raleigh, it offers a unique secluded setting, providing a great "time and place-apart" for spiritual renewal, meditation, group-building, and planning.
Please contact us if you have any questions about traveling to Camp Agapé.
Come out to Camp Agapé for a day of team building!
Explore our Challenge Course, race a friend on our dual zip-line, or bond in our GaGa Ball Pit...there's something for everyone!
Challenge course activities will be led by trained facilitators who can tailor the program to fit your groups needs, goals, and abilities.  Activities may include games to get to know one another, trust building activities, and challenge course elements to mentally and physically challenge a group. All activities promote self development, positive communication, leadership skills and the ability to work closely together as a team to problem solve. These programs can be structured to fit any group; adult leadership, youth groups, classroom groups, scout troops, church staff, sports teams, college groups, and many more. Come prepared to spend 2 to 3 hours team building!
Meal service provided for an additional fee. For more information, contact our registrar.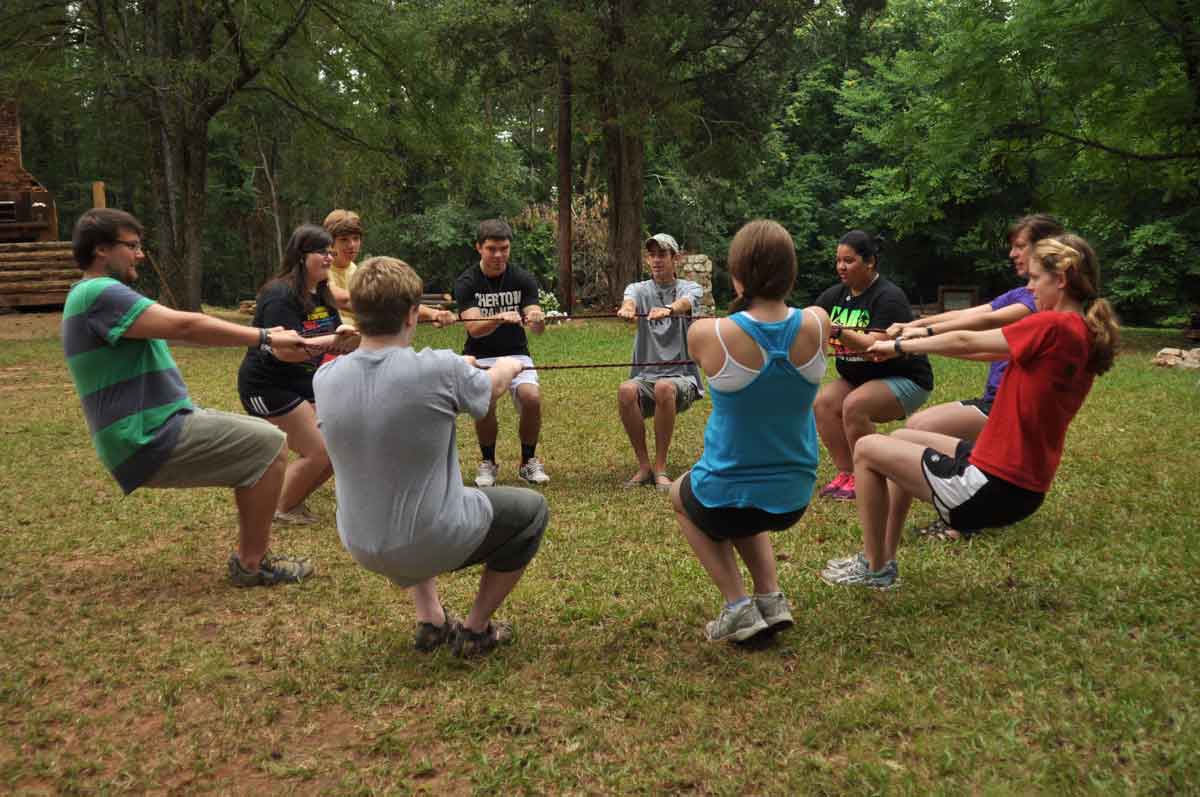 Come away to beautiful Camp Agapé, the perfect place for your next day meeting.
Removed from the noise and distractions of the normal work environment, Agapé offers you ample space for a small conference or corporate meeting.
Nestled into 624 acres of rolling wooded hills and crystal clear streams, Agapé also offers you access to outdoor recreation space and hiking trails.
For your meeting needs: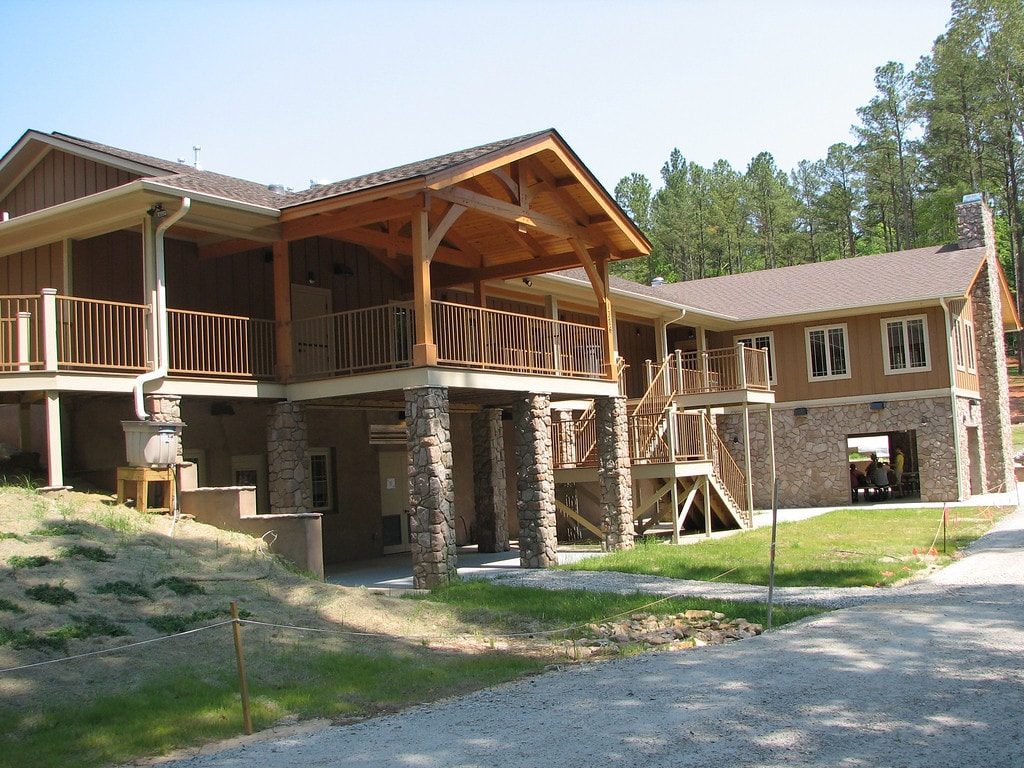 Come celebrate at Camp Agapé!
Birthdays, graduation, bridal showers, family reunions--whatever occasion you have to celebrate, come celebrate with us!
Take the plunge across the zip-line,* or challenge someone to GaGa Ball, explore the creek with our environmentalist, or try your hand at archery!
We have open recreation fields and miles of hiking trails as well. Whatever activity you choose, we know that you will enjoy your time here. For more information, contact our registrar at 919.552.9421 or via email at agape@agapekurebeach.org.
*Weight restrictions apply on the zip-line. Use is dependent on the weather.