Agapé † Kure Beach Ministries Is Seeking A New Program Director
Agape † Kure Beach Ministries (A†KB) is searching for a dynamic and innovative leader to guide and shape the future of programming at our camping and outdoor ministry sites to impact individual lives, communities, and the wider world. This person will serve as the point person for living out and implementing the programmatic vision of A†KB as well as developing that vision in collaboration with the Executive Director, A†KB Board of Directors, and A†KB's constituency of supporters. This mission calls for a creative and engaging leader who loves what camping and outdoor ministry have been and is excited to discover what they can be.
Camp Agape is located in Fuquay Varina, North Carolina, 50 minutes from downtown Raleigh. The camp sits on 624 acres of beautiful rolling hills, 12 miles of hiking trails, cascading streams, and diverse forests on the banks of the Cape Fear River. The Agape Center for Environmental Education is also located onsite as part of our mission to engage all people with the care of God's creation. Camp Agape holds 7 to 8 weeks of summer camp from June until August, with an average of 500+ campers per summer and a young adult summer staff of 30 to 35. Programs in the Fall and Spring range from youth group programs, family camps, and hosting team-building retreats.
To Apply
Email a resume and cover letter as one PDF file to Chandler Carriker at exec@agapekurebeach.org.
Applications will be accepted through September 15, 2022.
A†KB will grant interviews on a rolling basis.
Interested candidates should communicate any questions regarding this position to A†KB Executive Director Chandler Carriker at exec@agapekurebeach.org.
Non-Discrimination Policy
Agape † Kure Beach Ministries, Inc. is an equal opportunity employer. We will not discriminate and will take affirmative measures to ensure against discrimination in employment, recruitment, compensation, termination, upgrading, promotions, and other conditions of employment against any employee or job applicant on the bases of race, color, gender, national origin, age, disability, veteran's status, sexual orientation, gender identity or gender expression.
Due to the nature of the mission of Agape † Kure Beach Ministries, Inc., this position requires applicants to be practitioners of the Christian faith as spelled out in the Agape † Kure Beach Ministries, Inc. Staff Handbook.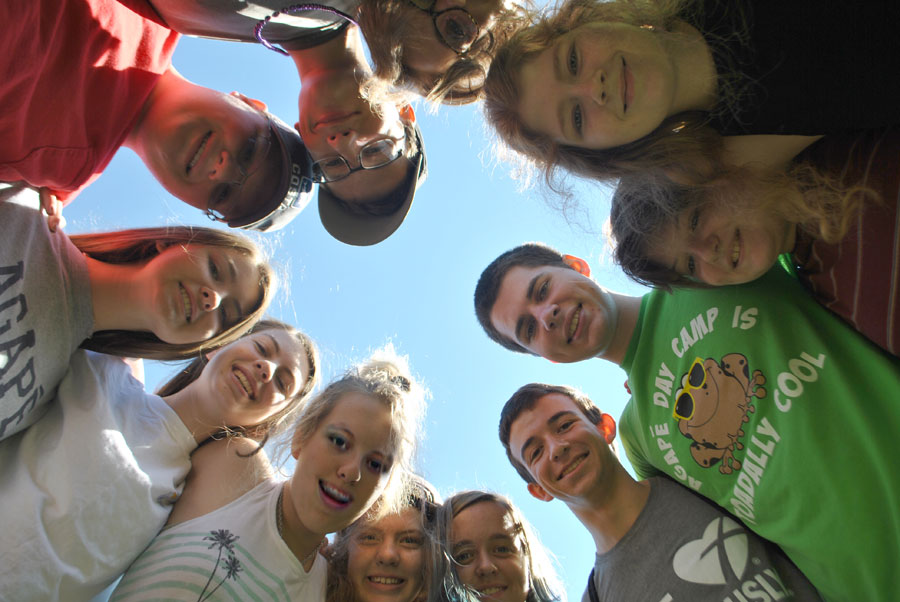 Agapé † Kure Beach Ministries calls and gathers all people to experience the Spirit through encounters with Christ, in Creation and Community.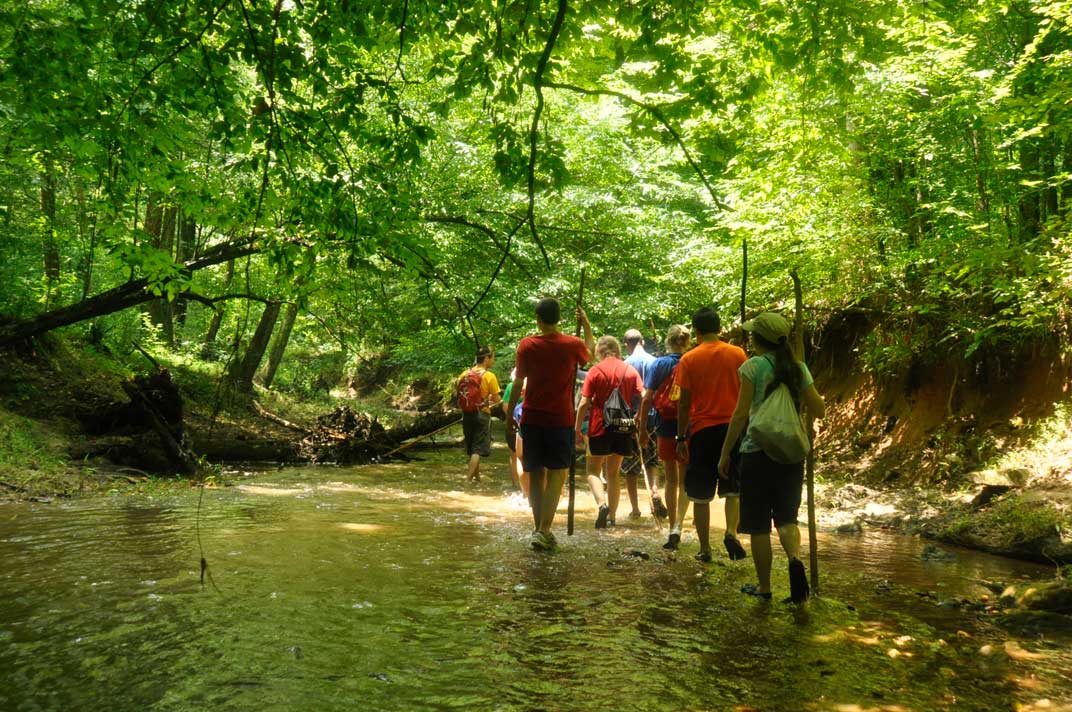 Help us bring 100 kids in need to a week of faith-based residential camp.
Through the "Reach 100" challenge, A†KB hopes to assist campers in financial need as well as provide each child with a positive and lasting impression of their value as a child of God.